Today, I'm hosting a book blog tour stop for author Margaret Daley's new book, "Shattered Silence: The Men of the Texas Rangers."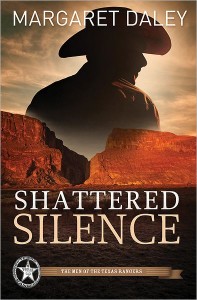 A serial killer is targeting illegal aliens in southern Texas. Texas Ranger Cody Jackson is paired with a local police officer, Liliana Rodriguez, to investigate the murders.
While the case brings Cody and Liliana ever closer, the tension between Americans and Mexican Americans heightens. Fighting their attraction, Cody and Liliana race to discover who is behind the murders and bring peace to the area. What they uncover isn't what they expected.
Will Cody and Liliana's faith and love be strong enough to survive the storm of violence?
I was very interested in Margaret Daley's series, "The Men of The Texas Rangers," for a couple of reasons: One - I'm from Texas, and two - I have a cousin who was a Texas Ranger. I was curious to see how she would portray these men who are almost mythical here in my home state, and in reality are some of the finest law enforcement men there are.
I'll have to say - Margaret Daley did good! Not only is her portrayal of Ranger Cody Jackson accurate, Daley adds a personal touch to the character that gives him a softer dimension without taking away from the fact that he is one of the toughest bad-assed cops a criminal would ever not want to meet! You do not want to mess with a Texas Ranger!
"Shattered Silence" is a well-written story that moves at a quick pace with a plot that is relevant to today. Daley's characters are realistic and personable, her background setting and additional characters add to the tale, and overall it is a fascianting mystery that keeps readers entranced up until the very final page. This book is also a well-done Christian novel and has elements of inspiration and faith mixed in without being too "in your face." This is the second book in Daley's series, but first-time readers can read it as a stand-alone novel with ease.
I highly recommend this book for anyone who enjoys a fast-paced mystery. I look forward to the next book in this series!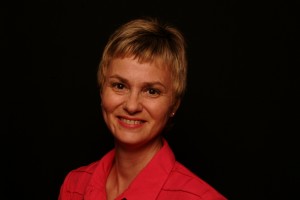 My thanks to Pump Up Your Book Promotions for including me on this blog tour, and to Abingdon Press for supplying the review copy of this book. I was not compensated for my opinion.