About The Book:
The Beauty of Grace
contains over 50 inspiring, heartfelt stories of faith from some of today's foremost writers and bloggers, including
Holley Gerth
,
Margaret Feinberg
,
Melanie Shankle
,
Lisa-Jo Baker
,
Ann Voskamp
, and more. They share tales of their personal relationship with a God who bestows His unfathomable grace upon them daily. A related Scripture or quote concludes each one.
Illustrated throughout with Dawn Camp's photography — images of God's incredible creation — it is the hope you'll find
The Beauty of Grace
to be a haven of calm contemplation amidst the chaos.
This collection is arranged into seven categories — Purpose, The Big Picture, Surrender, Trust, Lessons Learned, Hope & Encouragement, and Worship — multiple aspects of the Christian faith.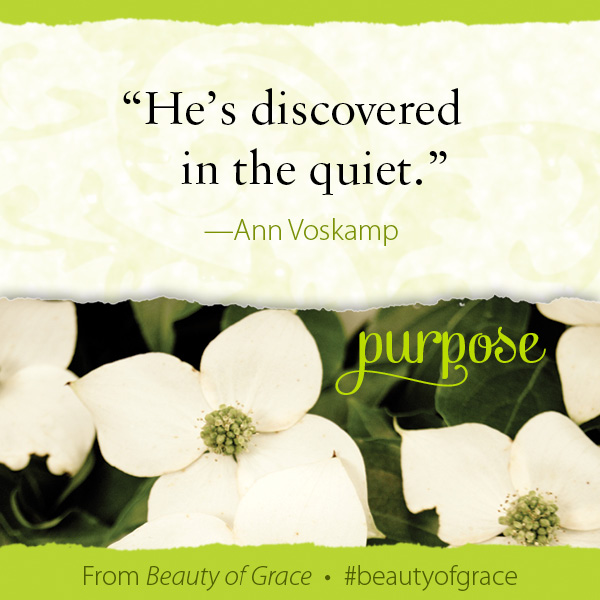 My Thoughts:
This is a beautiful collection of stories from women for women, and reflects all ages - from young to mature. What a lovely book to use as a bible study or to share in a book group - it is appropriate for each, and for personal enjoyment too!
I highly recommend it!
My thanks to Revell Books for providing the review copy of this book. I was not compensated for my opinion.