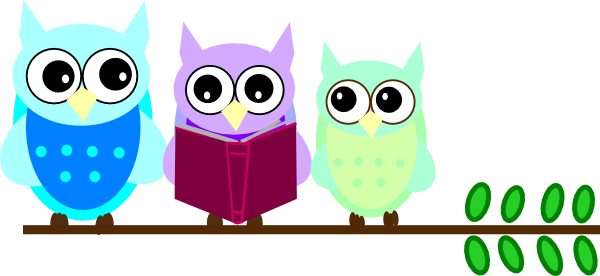 I'm missed the "It's Monday, What Are You Reading?" meme yesterday - real life got in the way! But I wanted to share with y'all what I've got lined up to read today! (And aren't those owls cute!!! I couldn't help but "adopt" them!)
So, short and sweet - here we go!
What I'm Reading Now:
What I Plan To Read:
Inspirational Book of the Week:
Hope you have something wonderful lined up to read this week too!