Well, now that warmer weather is here, my favorite outdoor activity involves a good book, a cold glass of sweet tea and the porch swing! Bliss!
This week, I've got a rather eclectic bunch of books to read - one from a dear friend, one about a woman I admire, and one young adult offering ... oh, and one about being a grandma! All promise to be fun!
Here's what I've got lined up!
What I'm Reading Now:
What I Plan To Read: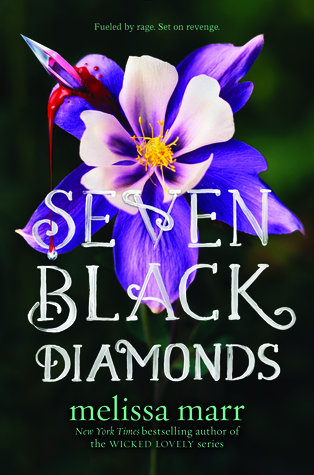 Hope you all have a wonderful week - and don't forget it's Mother's Day this weekend!!
As always ...